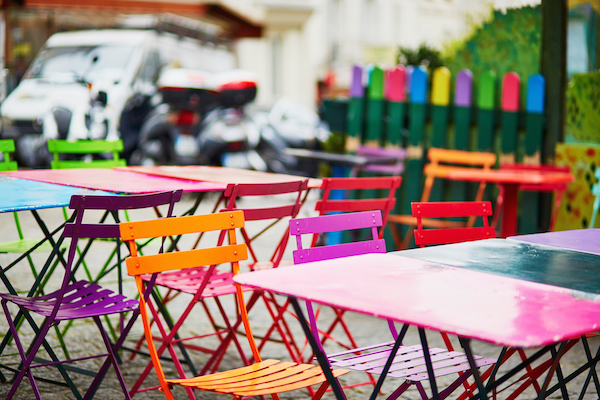 SDGs and ESD (Education for Sustainable Development) are particularly vital and essential for children and youth who will be responsible for the future world.
However, our education sometimes puts too much focus on details or becomes too emotional. Thus, in some cases, it is not achieving the expected goals in terms of the depth of learning or the impact on society and communities.
Why does our world need SDGs and ESD?
How is our life interconnected with the life of people living in other countries we don't know about?
The 2030SDGs help children learn this biggest 'why?' through experience, using their favorite tool, a game!
With this experience of touching upon their sense of wonder, 'why', the children spontaneously grow their passion for learning and their learning gets deeper and deeper.
Imacocollabo supports learning in a wide range of settings, from primary school classrooms through seminars at colleges and universities. 2030SDGs can be a good starting point and a tool to deepen everyone's learning.