"Is the present state of human existence on the planet sustainable?"
"Is our way of life fine the way it is?"
The time for debating these questions is over, the answer clear.
What we need now is to act.
Our company, Imacocollabo, consists of the three words: "ima," "coco," and "collabo."
"Ima" means now, "coco" means here, and "collabo" refers to collaboration.
We all need to act—not sometime, but right now. Not from somewhere, but from right where we are. And to have impact, we need to act in collaboration with others.
Yet the concept of the SDGs, the Sustainable Development Goals, is vast and sometimes difficult to understand. That is why we developed a game called the 2030 SDGs Game. The 2030 SDGs Game takes you on an experiential journey to discover how the world can accomplish these 17 powerful goals between now and 2030.
In Japan, there are more than 100 accredited facilitators who can host the 2030 SDGs Game, and many game events are conducted all over Japan. These events are held with the intention to transform the consciousness of each participant in profound ways, in turn transforming their actions.
We invite you to join us as this movement expands all over the world. Please contact us if you are interested in helping to transform our human existence into one that is truly sustainable!
About Imacocollabo
| | |
| --- | --- |
| Organization | General Incorporated Association Imacocollabo |
| Representative | Takeo Inamura, Chairman |
| Foundation | October 2016 |
| Street address | Bancho heim 722, Niban-cho 1-2, Chiyoda Ward, Tokyo 102-0084 |
Our team
Takeo INAMURA, Co-Founder/Chairman of Imacocollabo.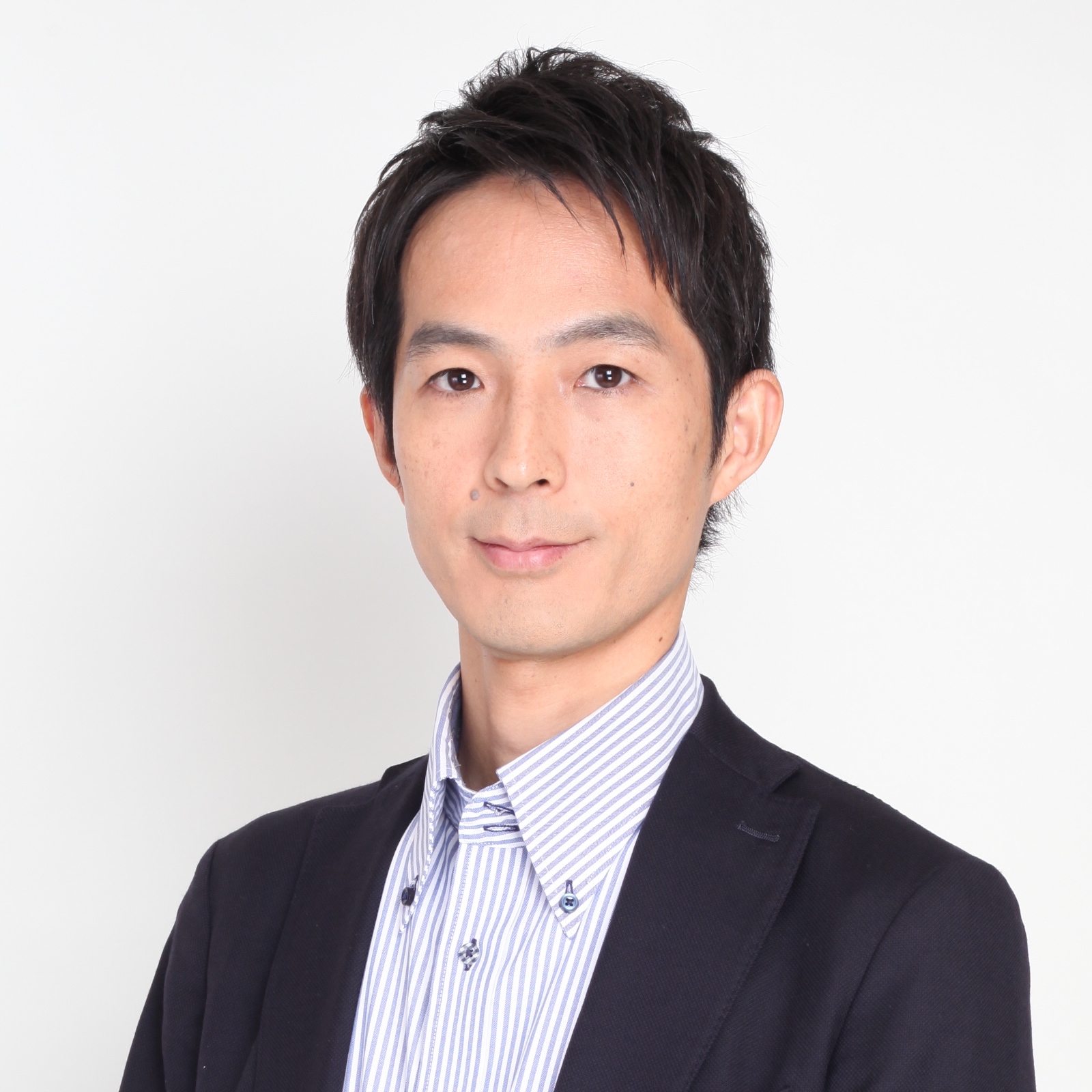 Takeo started his business career in 1999. He has a wide range of experience, including launching start-up companies and international subsidiaries.
In 2012, he joined Doorz Co., Ltd. as Executive Vice President and COO, where he was engaged in the creation of innovative talent development methods. His contribution includes the international training program by Doors which won the Best Professional Award by Japan's Human Resources Department (Nihon no Jinji Bu).
Through the experience of facilitating business simulation games, Takeo realized the power of positive approach that uses games as a tool. Thus, in 2015, he established Imacocollabo with his belief that the 'game x positive approach' can be enormously effective for the social systems, which has been his main interest since his 20s.
Takeshi Muranaka, Co-Founder/Partner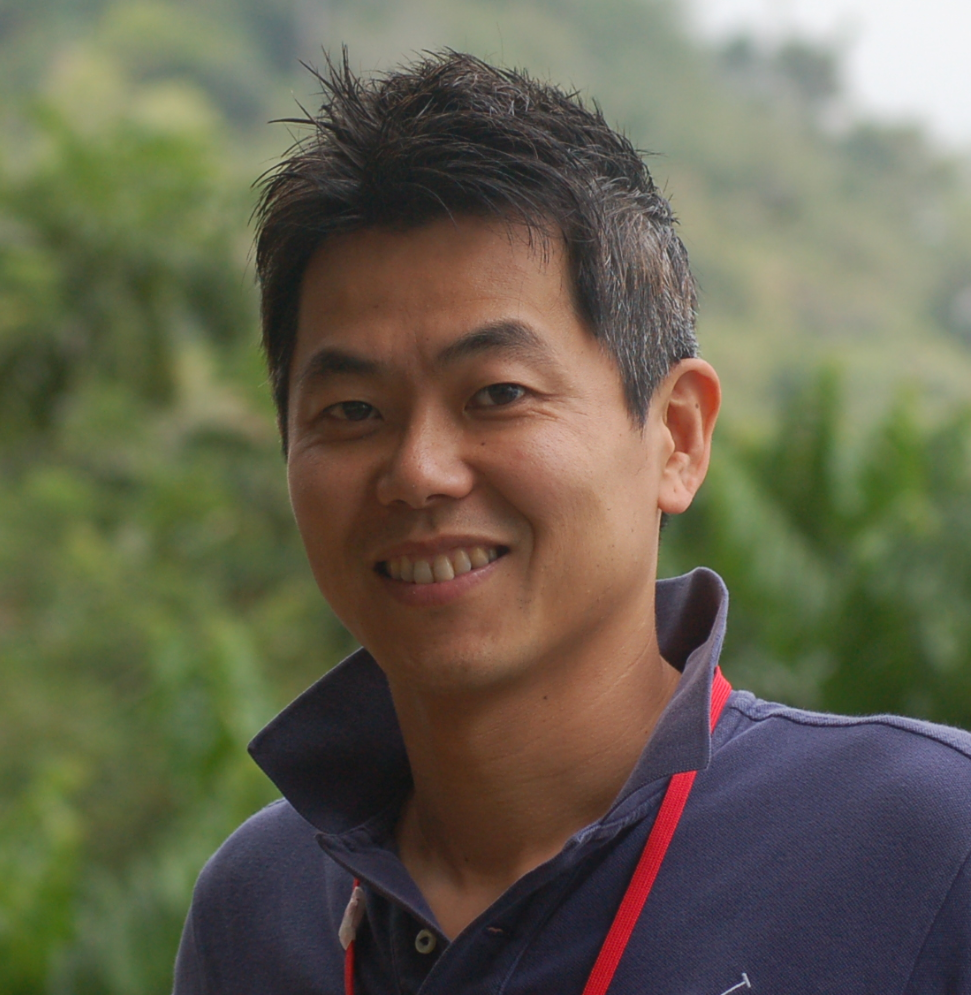 Takeshi Joined IBM Japan in 1996. He worked in Japan, in England for 3 years and in China for 4 years. He received the best performer of the year for a big success of the an intra venture business in 2007. He also has an experience of leading a team of 1000+ Chinese in China and doubled up the sales in China.
Although he left a high performance every year, he didn't feel its business operation is sustainable. With growing interest of people and organization development, he decided to leave IBM and set up a new company to create a better world through people and organization change with a concept of "Social reform starts from a transformation of consciousness of each of us" in 2013.
In 2015, Takeshi co-founded Imacocollabo with Takeo, chairman and contributes to transform the world with the 2030 SDGs game and consciousness of each of us.